Blues Trust Quiz Night 4th May: Reminder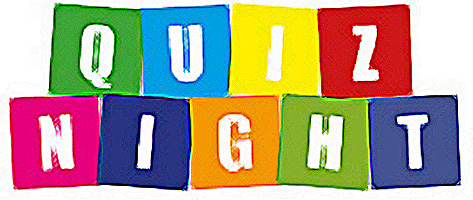 Just a reminder that Blues Trust is organising a Quiz night on the evening of Thursday 4th May 2017 in the upstairs Bar Room at Hennessey's, 30-31 Allison Street, Digbeth, Birmingham, B5 5TJ starting at 7:30pm.  It is open to all, members and non-members.
It will consist of 10 Rounds of Blues themed questions plus Picture Quizzes.
There will be Cash prizes for winners, an auction for Blues Memorabilia and a raffle.
The entry fee is £2.00 per person or £1.50 if you book in advance.  If you have attempted to reserve tickets but not yet paid for them, you will need to do so before 30th April otherwise your order will remain on hold.
The maximum number of entrants will be 60.  We have  Quiz entry tickets for sale on-line.  If all the tickets are taken, we can enter you in a queue.   Contact us at info@bluestrust.org and If anyone drops out, we'll let you know.
Teams will consist of between 2 and 6 people.  If you wish, we can join you up with others to make up a team on the night.
Booking (and payment in advance) should be done via Blues Trust Website at this link or by going to the shop menu above.  The closing date for advance bookings on the website is 30th April 2017.
Any profits will go to raise funds for Blues Trust
There is a Pay and Display Car Park across the street.
We look forward to seeing you on the night.
If you want to make contact, our email address is info@bluestrust.org
Blues Trust