​Sometimes It's The Silly Things…
The following article has been written by one of our Trust members.  Would you like to contribute a discussion point of your own about Birmingham City Football Club?  If so, we would be delighted to hear from you.
​Sometimes it's the silly things  I miss when comparing today with my youth. As far as St. Andrews is concerned does anyone like me miss the old "Beautique"? The wooden shed just outside the turnstiles on the Kop? (Probably in much the same position as todays shop). The mad crush to get in after a game, the walls plastered with posters of Malcolm Page, Kenny Burns, Bob Hatton, the Latchford brothers and so many more of our heroes?
Today we have a shop that has absolutely no character, a very limited stock and is vastly over priced. OK so variation of stock wasn't always so brilliant in the latter days either but at least I as a school child could still afford a little something to take home after a game, something to treasure and remind me of a wonderful experience. Staff that seemed to actually care rather than "it's just a job".
I rarely go to the shop now, I can't afford to; and never do I come out thinking it was a wonderful experience.
Me, I miss the old wooden shed, I miss the crush, I miss the Beautique.
KRO
John Paget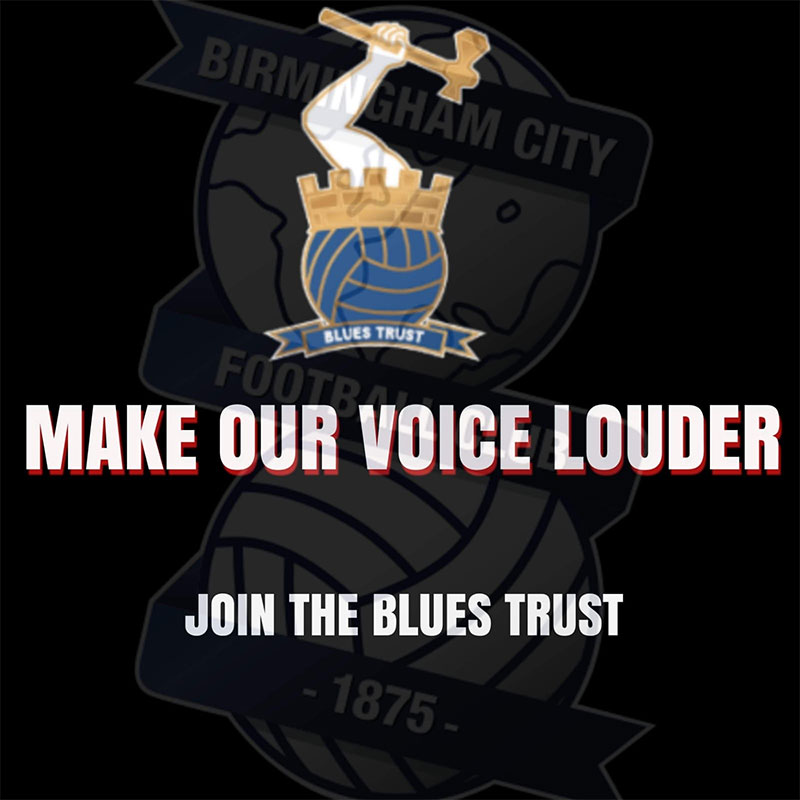 Want to be a full member with voting rights?
We have options for 1 and 2 years at £5 per year.  There is also a 5 year membership for £20 so you get 5 years for the price of 4.  See information and options here.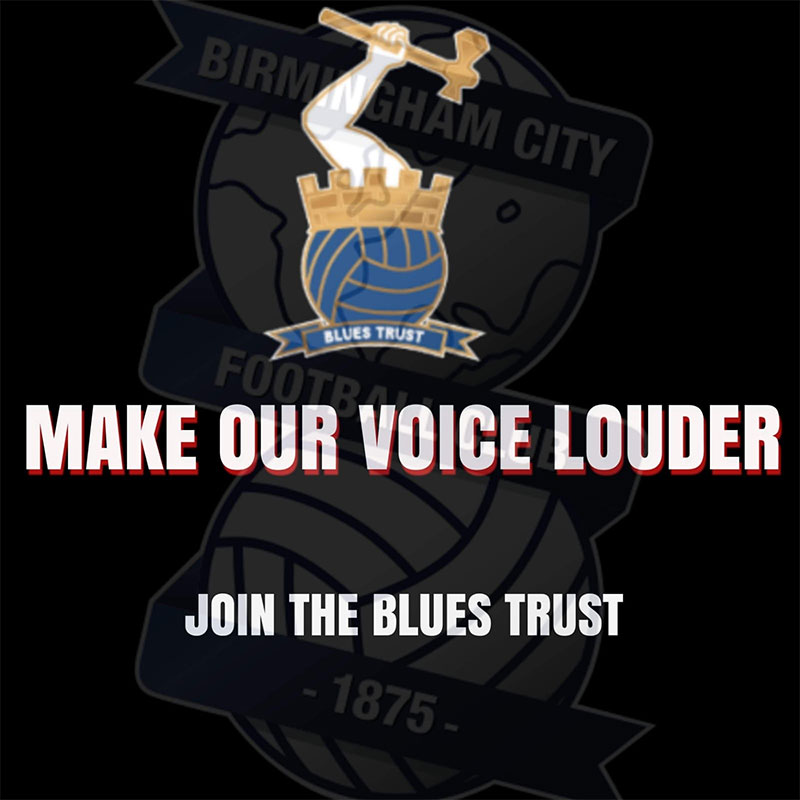 If you can't yet commit to full membership but would like to recieve our newsletters, why not sign-up to become a follower for free?
This category is not a membership and does not carry any voting rights.
By making comments on the above article, you agree to Blues Trust retaining your email address should we need to make contact with you for admin purposes.   Let us know at admin@bluestrust.org if you do not wish us to do this.  We will not give out your email address to any 3rd party sources.