Football Supporters Association: PM Confirms Commitment To Independent Regulator
It's been another busy week for all things related to the Fan-led Review with the Chelsea case keeping the issue of the game's governance in the spotlight.
Speaking in Parliament this week, Prime Minister Boris Johnson has given his backing to an independent regulator for football, ahead of his own Government's official response to the Fan-led Review of Football Governance.
Click on the box below to view the latest Newsletter from the FSA.  You may need to scroll down within the newsletter frame to see the full content.  Or you can view it in your browser at this link.
Blues Trust
---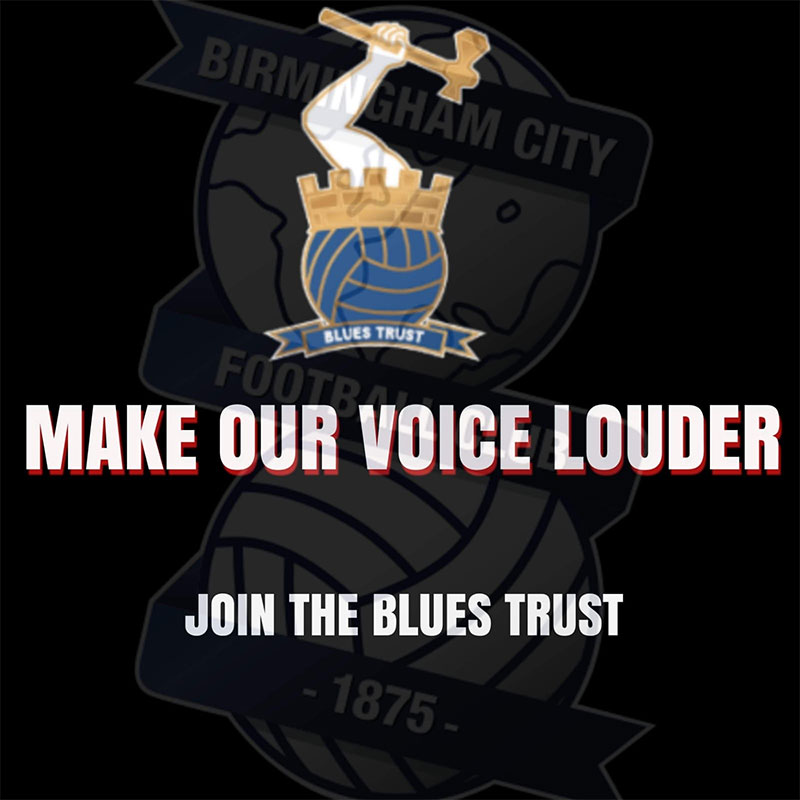 Want to be a full member with voting rights?
We have options for 1 and 2 years at £5 per year.  There is also a 5 year membership for £20 so you get 5 years for the price of 4.  See information and options here.
By making comments:
All we ask is that it relates to the Club that we all love. It can inform, question, challenge, criticise even….but it should not be written to threaten and/or cause personal offence.
By making comments on the above article, you agree to Blues Trust retaining your email address should we need to make contact with you for admin purposes.   Let us know at admin@bluestrust.org if you do not wish us to do this.  We will not give out your email address to any 3rd party sources.
The Trust reserves the right to moderate any comments made (in consultation with the writer) or to deny publication if comments are considered to be inconsistent with the requirements identified above.