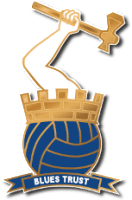 Blues Trust
Welcome from Birmingham City Supporter's Trust
Fans are important and should be heard: Make our voice louder
Join Us
Blues Trust was formed on 21 February 2012 and is an organisation for fans of Birmingham City Football Club, run by fans of BCFC. Our mission is to ensure fans have a true voice in the things that affect our club and how it is run.

If you really care about BCFC and want to affect positive change then we want you on board.

Since it was formed, the Trust has secured the long term future of our stadium as an asset of community value, as well as establishing itself as a credible and respected supporter group.

We are a shareholder in Birmingham City Plc

Blues Trust is proud to be affiliated to the Football Supporters' Association which arose from the merger of Supporters Direct and the Football Supporters Federation.

The FSA is the national, democratic, representative body for football supporters in England and Wales.

It is the leading advocate for supporter ownership, better fan engagement, cheaper ticket prices, the choice to stand at the match, protecting fan rights, good governance, diversity, and all types of supporter empowerment.
We hope you enjoy exploring our website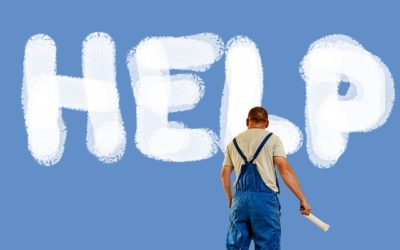 We would like to have board members who possess a wide variety of qualifications and expertise. But professional expertise is not essential. What is essential is that board members are voting members of Blues Trust, have a desire to help and time available to make a contribution.
read more