Fan Led Review Of Football Governance – A Catalyst For Change
Blues Trust
Birmingham City Supporters Trust
Fans are important and should be heard
Together our voices will be louder
Join Us
Follow Us
The Facebook link below is to the Blues Trust Forum
About Us
Blues Trust was formed on 21 February 2012 and is an organisation for fans of Birmingham City Football Club, run by fans of BCFC. Our mission is to ensure fans have a true voice in the things that affect our club and how it is run.
If you really care about BCFC and want to affect positive change then we want you on board.
We hope you enjoy exploring our website.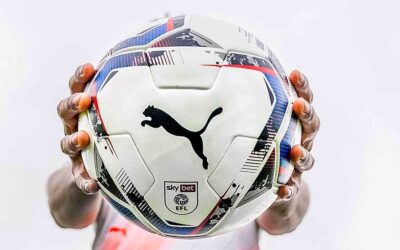 Barnsley beckons and three points await. If we manage to get them it will lift everyone and everything come the final whistle on Saturday.
read more