Rail Savings For Blues Trust Members And Followers
Travelling by rail to watch the Blues? We've teamed up with Trainsplit, the spit-ticketing specialists, to bring you some great savings on train travel. You can book standard tickets or try and save money using their simple split-ticketing tool on  here or by clicking on the button below.
We suggest for future use that you bookmark this page with the following link https://www.bluestrust.org/rail-savings-for-blues-trust-members-and-followers
The facility is available for all rail travel and not just for when watching the Blues.
More and more people are becoming aware of the fact that split tickets or split-ticketing can make rail travel cheaper on many routes but there's still some confusion over what they are and the way that they work. So what are the important things to know? First and foremost, split tickets work in exactly the same way as a conventional 'through' ticket, it's simply a case of having more tickets for the same journey as this often works out cheaper.
There is some helpful information from Trainsplit in the section below.
Blues Trust Rail Tickets
Every time you travel and enjoy a saving using split tickets, you will be helping to support the Blues Trust because Trainsplit will be making a donation to the Trust based on the cost of each booking.
Disclaimer
Blues Trust cannot and is not prepared to intervene to deal with any rail problems, queries or issues that you may encounter in organising your travel.  All questions and any refunds must be referred to Trainsplit.  However, any feedback would be good to have and you can do so by leaving comments in the section below.
FAQ's
There are further details below from Trainsplit, and they have a helpful page with FAQ information on their website here.
Blues Trust
The following Information is from Trainsplit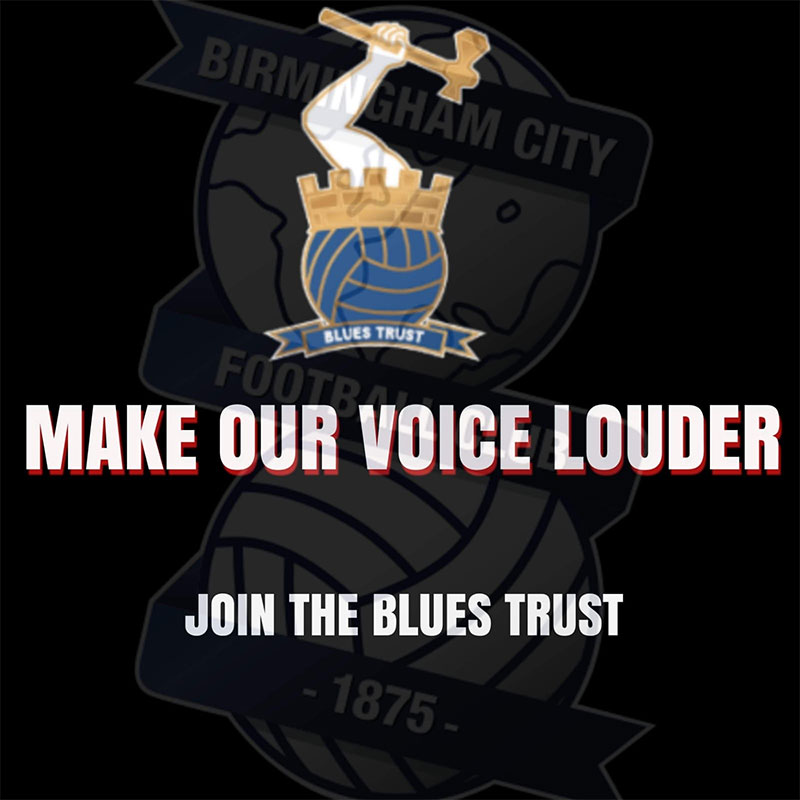 Want to be a full member with voting rights?
We have options for 1 and 2 years at £5 per year.  There is also a 5 year membership for £20 so you get 5 years for the price of 4.  See information and options here.
By making comments:
All we ask is that it relates to the Club that we all love. It can inform, question, challenge, criticise even….but it should not be written to threaten and/or cause personal offence.
By making comments on the above article, you agree to Blues Trust retaining your email address should we need to make contact with you for admin purposes.   Let us know at admin@bluestrust.org if you do not wish us to do this.  We will not give out your email address to any 3rd party sources.
The Trust reserves the right to moderate any comments made (in consultation with the writer) or to deny publication if comments are considered to be inconsistent with the requirements identified above.