Some Thoughts on Blues Finances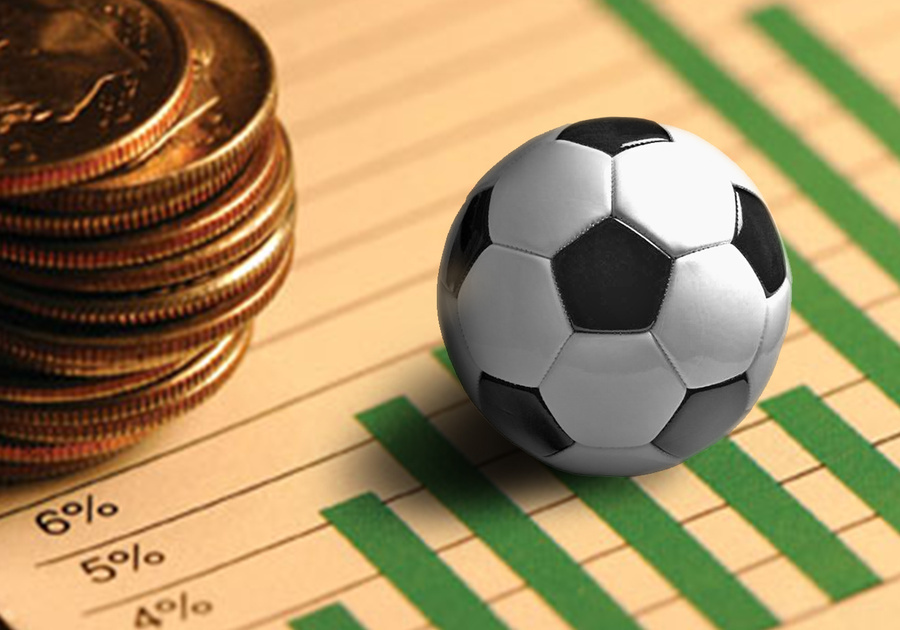 The question of club finances has again been brought into sharp focus by Wigan Athletic going into administration.   Initially, this appeared to be because of the impact of coronavirus, but reading the information on the links on the Trust post yesterday seems to tell a different story.
Most Blues fans would welcome any help to ensure Blues stay in the Championship, including a 12-point deduction for Wigan.  However, if reports of the circumstances are true, it seems to me that such a deduction would be at best unfair and at worst unforgiveable.  How on earth can the EFL agree to the purchase of a club by Cayman Island registered company based in Hong Kong and then allow the owner to put the club into administration on the day of purchase, apparently because he is not prepared to fund the club? How would Blues fans react if it was their club?
So, what of Blues finances?
Inevitably, information is hard to come by especially because the work on structured dialogue with the club has stalled due to meetings not taking place during the lockdown.  The financial year for both Birmingham City Football Club PLC and Birmingham Sports Holdings ended on 30th June 2020.  For BSH the accounts are normally published around the end of September and for BCFCPLC around the end of December, so it will be some time yet before we'll know the real impact of coronavirus.
There are 2 key elements to consider.  These are:
cash funding and
level of profit/loss.
The club are unlikely to be able to generate sufficient cash through normal trading, especially given that they have not been able to generate cash through the sale of season tickets.  Early termination of player contracts will help, but that is likely to be nowhere near enough to plug the gap.  However, for so long as the owners are prepared and able to generate sufficient cash through either loans or issue of shares, then this should not be a problem.  However, should they decide to no longer fund the club (as per Wigan Athletic's new owner), then the club would be in serious trouble.
Assuming there is sufficient cash, then the next issue is compliance with Financial Fair Play.  As yet there appears to be no ruling from the EFL on how they are going to deal with this.  UEFA have already decided that, for clubs playing in their European competitions, they will not apply the rules on an annual basis but will combine the financial results for 2019-20 and 2020-21 so that clubs can adjust for the effect of coronavirus.  It is to be hoped that the EFL will also look at how the rules can be relaxed to take account of increased losses which will almost certainly arise this year.  Having said that, it is believed that investigation will continue into clubs who allegedly infringed the FFP rules prior to coronavirus (Derby County and Sheffield Wednesday).
Of course, the transfer of Jude Bellingham will help the club in terms of cash and profitability, and sadly, sales of our best young players may be the only way of making the club sustainable as a business.
Richard Stanley
Want to be a full member with voting rights?
We have options for 1 and 2 years at £5 per year.  There is also a 5 year membership for £20 so you get 5 years for the price of 4.
See information and options here.
If you can't yet commit to full membership but would like to recieve our newsletters, why not sign-up to become a follower for free?
This category is not a membership and does not carry any voting rights.