Blues Trust Player Of The Season 2022/23: John Ruddy
Blues Trust members have chosen John Ruddy as their Player of the Season for 2022/23.
In a poll of all Trust members, 10 players received recognition. John came out on top with 44% of the votes cast. Maxine Colin and Auston Trusty were runners up with 20% and 19% respectively.
Blues Trust member Kevin Tomkinson (in the red shirt) was drawn out of a ballot to present the award to John immediately before the final home game of the season against Sheffield Utd last Monday.
John thanked Blues Trust members for voting for him and said he was very grateful to receive the award.
Blues Trust would like to thank everyone who took part by submitting a vote.
Blues Trust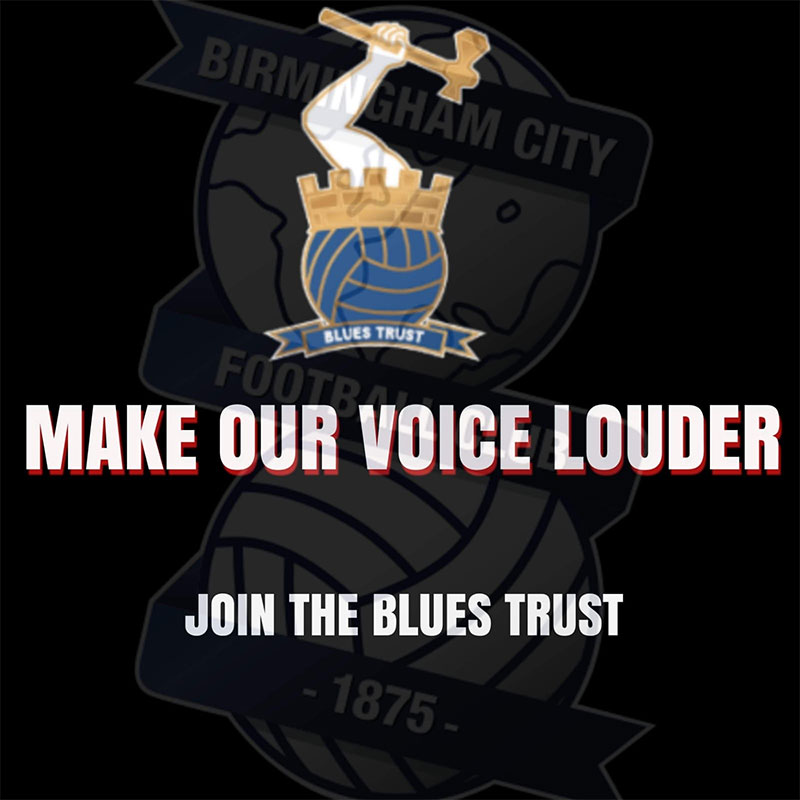 Want to be a full member with voting rights?
We have options for 1 and 2 years at £5 per year.  There is also a 5 year membership for £20 so you get 5 years for the price of 4.  See information and options here.
By making comments:
All we ask is that it relates to the Club that we all love. It can inform, question, challenge, criticise even….but it should not be written to threaten and/or cause personal offence.
By making comments on the above article, you agree to Blues Trust retaining your email address should we need to make contact with you for admin purposes.   Let us know at admin@bluestrust.org if you do not wish us to do this.  We will not give out your email address to any 3rd party sources.
The Trust reserves the right to moderate any comments made (in consultation with the writer) or to deny publication if comments are considered to be inconsistent with the requirements identified above.