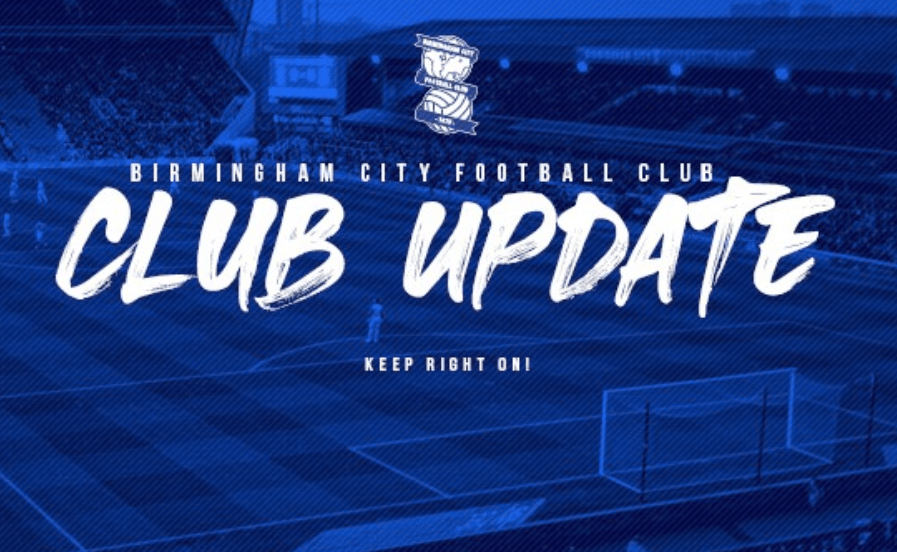 Blues Trust welcomes the club update recently released by BCFC. It addresses issues fans want to know about in a well structured  and credible way.
We are heartened by the improved communication and congratulate those responsible for taking this step forward in resetting the relationship between fans and the executive.  We are hopeful this can set the template for future communications.
Blues Trust remains committed to playing our part in creating constructive ongoing dialogue, and again would like to state our intention to work as closely as possible with Blues' senior management team for the benefit of the Club. We look forward to contributing to the togetherness successful clubs need.
KRO
Blues Trust
​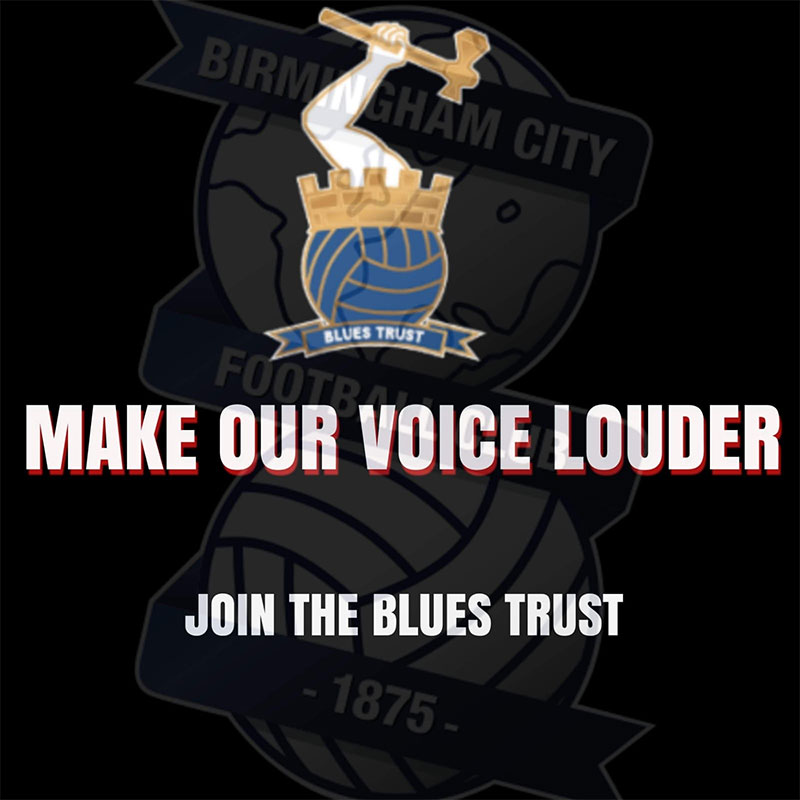 Want to be a full member with voting rights?
We have options for 1 and 2 years at £5 per year.  There is also a 5 year membership for £20 so you get 5 years for the price of 4.  See information and options here.
By making comments on the above article, you agree to Blues Trust retaining your email address should we need to make contact with you for admin purposes.   Let us know at admin@bluestrust.org if you do not wish us to do this.  We will not give out your email address to any 3rd party sources.